FUND THE LGBTQ VETERANS FLOAT IN THE UTAH FREEDOM FESTIVAL!
Be a part of history: the first LGBTQ presence in Provo Utah's July 4th Parade. Your contribution will fund our magnificent float titled "Utah Salutes Our LGBTQ Veterans: United We Stand".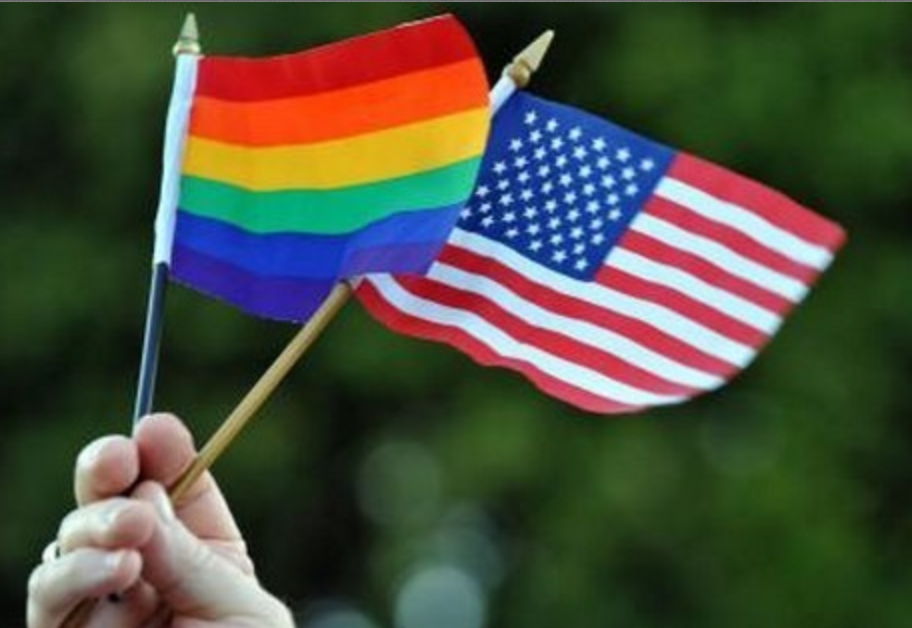 The LGBTQ community of Utah and the organizers of one of the nation's largest July 4th parades have come together in historic cooperation to honor the service and sacrifice of LGBTQ members of the armed services. All this in one of the most conservative counties in the nation. Sponsored by Mormons Building Bridges, the float features images of service members who served our country - even when they were prohibited from serving as openly lesbian, gay, bisexual or transgender soldiers. Also riding along on the float, marching beside it, and seated in the reviewing stands are lesbian, gay, bisexual, and transgender members from each branch of the armed forces. Amazing donors from the LGBTQ community and the Freedom Festival have stepped up, but now we need to finish the job! Please consider giving a generous donation and be a part of history. We've got a July 4th deadline!
DONATE
$2,789
RAISED
$5,000
GOAL
| | | |
| --- | --- | --- |
| | | |
| This Campaign | 54 | 56% |
| has ended. | Believers | Funded |
This campaign has ended.